Client Reviews & Testimonials
Our Reputation is Your

Peace of Mind
We have a reputation of delivering top-notch managed antivirus solutions for both small, medium and large enterprise businesses. Don't take our word for it. Let the testimonials of our past and current clients help you understand how we can help keep your business protected at all times.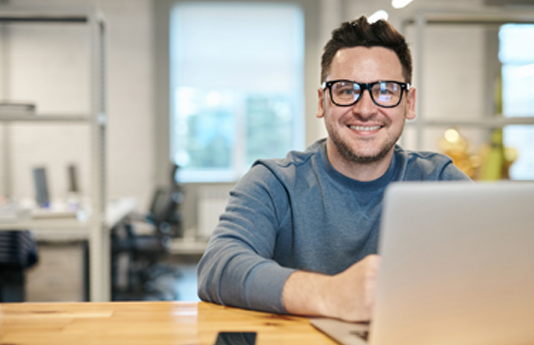 Assess your business potentials and find opportunities for bigger success
When we say constant monitoring, we mean constant. You can have confidence that your business is protected using proprietary antivirus software designed to stop malicious attacks in their tracks.