Affordable Managed Antivirus Solutions USA
Managed

Antivirus Solutions
Top-rated Managed Antivirus Services USA
We know you take your business seriously and so do the hackers. Just as your job is to serve your customers, a hackers job is to attack yours. Everyday, hundreds of small businesses and small companies are targeted by black hat hackers from around the world. Hackers know that smaller scale operations often times don't have the full scale security networks in place to block their attempts. This is why you need to stay one step ahead. At Legendary Systems, we will close those backdoors and entry points left open for hackers to walk right in. When it comes to protecting your business from the ever-evolving threat landscape, having reliable antivirus solutions is paramount. Legendary Systems is proud to offer affordable managed antivirus solutions tailored specifically for businesses in the USA.
Securing your company under a multi-layered protection is what we do best. By maintaining a centralized view of your network, Legendary Systems will keep your IT infrastructure and data safe from both foreign and domestic cyber threats.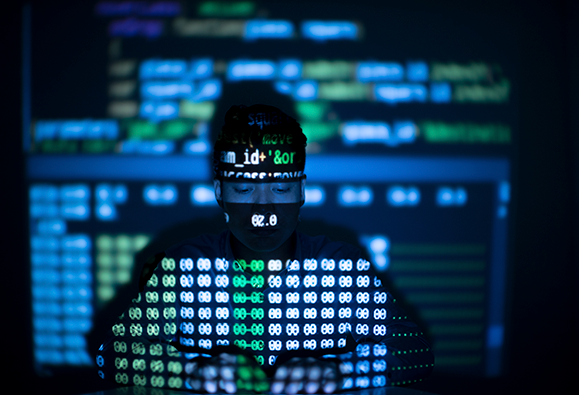 Providing safety of network server

Neutralizing Threats
Before They Become Costly
Black-Hat hackers are lurking at every turn. Did you know that the average cost of a successful cyber attack to your company is $385,000? For some companies, that is enough to break the bank. Without our antivirus solutions, you are asking for trouble. Help protect your network by installing titanium level antivirus software that will detect and neutralize attacks before they begin.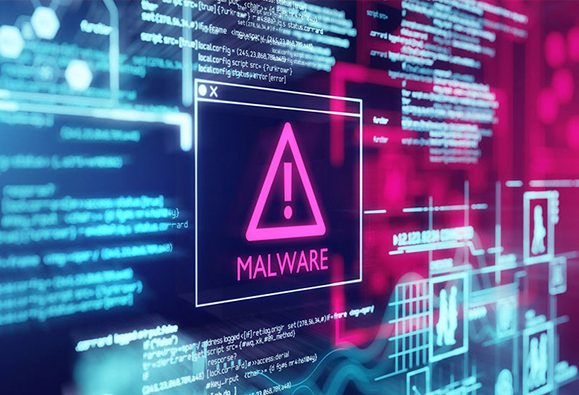 Analyzing server connections
Constant 24/7
Monitoring Of Your Network
When we say constant monitoring, we mean constant. You can have confidence that your business is protected using proprietary antivirus software designed to stop malicious attacks in their tracks.